Música Natural Latex Neck Smart Pillow

Product Name
Revolutionary smart device control music playing memory foam bed contour neck pillow
Item Number
LDZN-007
Specification
61*34*11CM
Density
70D
Product Weight
Pillow inner
Core750g, Cover750g
Finished Weight
1730g
Outer Material
Bamboo fiber (customized)
Inner Material
100% polyurethane
Color
Light Green(customizable)
Components
1. Stereo Speaker
2. Sensitive Micro Sensor
3. 3.5 Stereo connector
Packaging Way
One packaged into an opp bag, more pakcaged into carton(Excluded color box and non-woven bag)
Value-added services
The size and shape of pillow could be customized completely confirm to customer's requirements, welcome to negotiate by calling us, send us samples or send us the 3D drawing.
Manufacturer
Shenzhen Lian Da Technology Industry Co., Ltd.
Descripción del producto
Una almohada inteligente le permite aliviar la presión y así lograr que tenga un sueño de alta calidad .
usó material de espuma de rebote lento y sapce. Proteja su cuello de forma natural y cómoda .
T sombrero es la razón por la que necesita una almohada inteligente.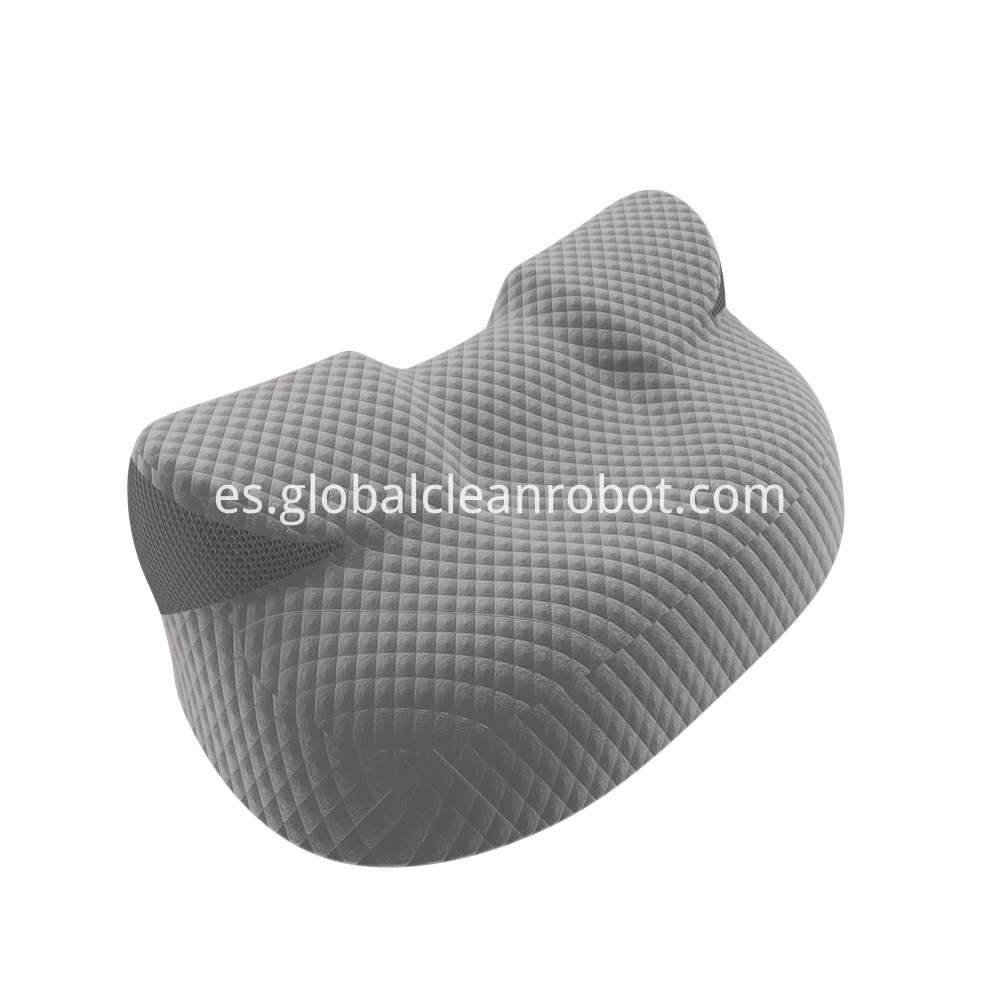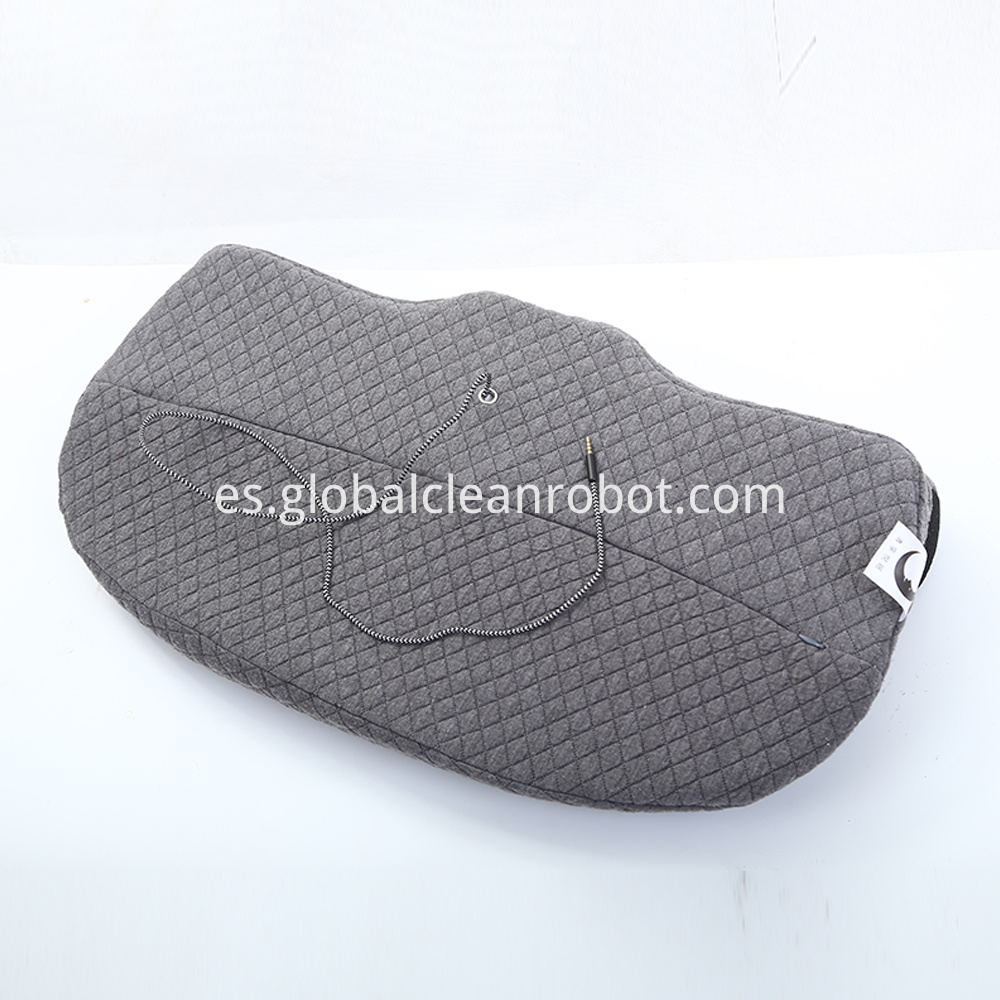 Mediante el monitoreo en tiempo real de su sueño, el despertador inteligente lo despertará en el
fase de sueño ligero, que es el intervalo de tiempo de su fase de vigilia-sueño, que hará que su cuerpo
sentirse relajado, cómodo y enérgico.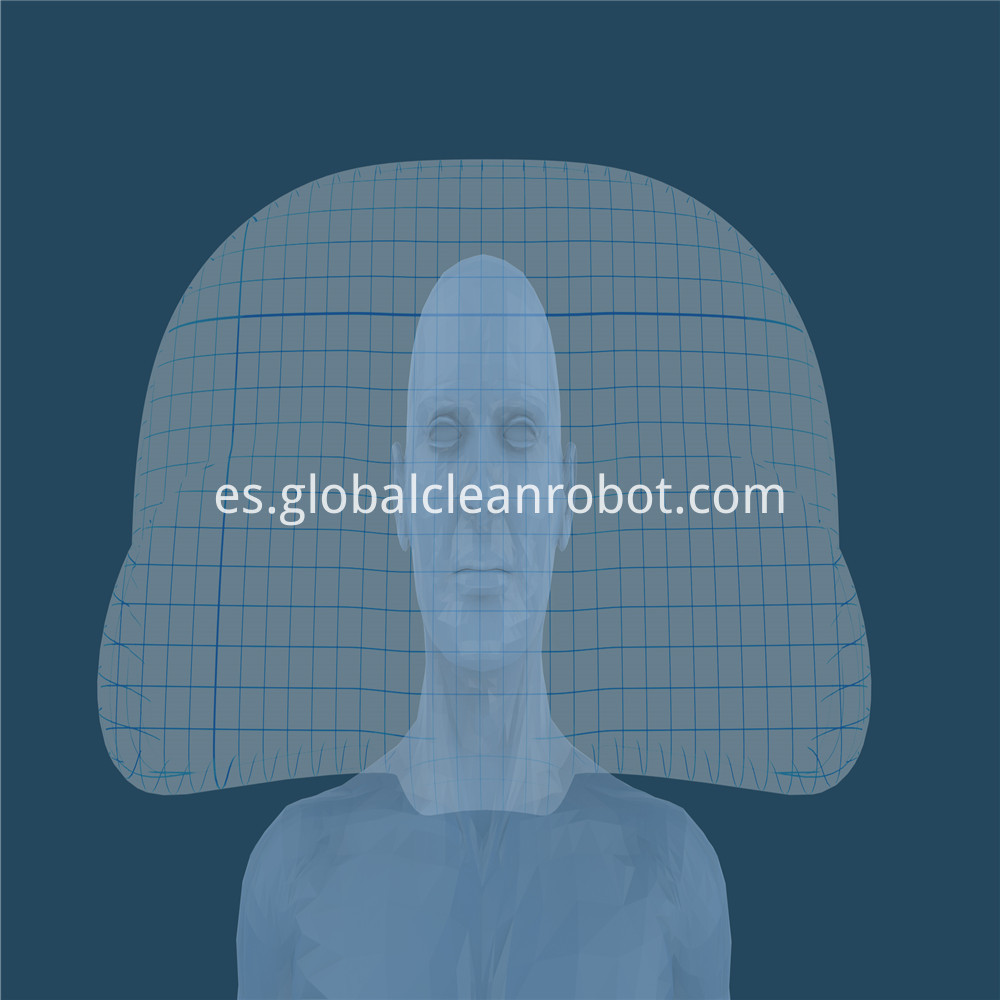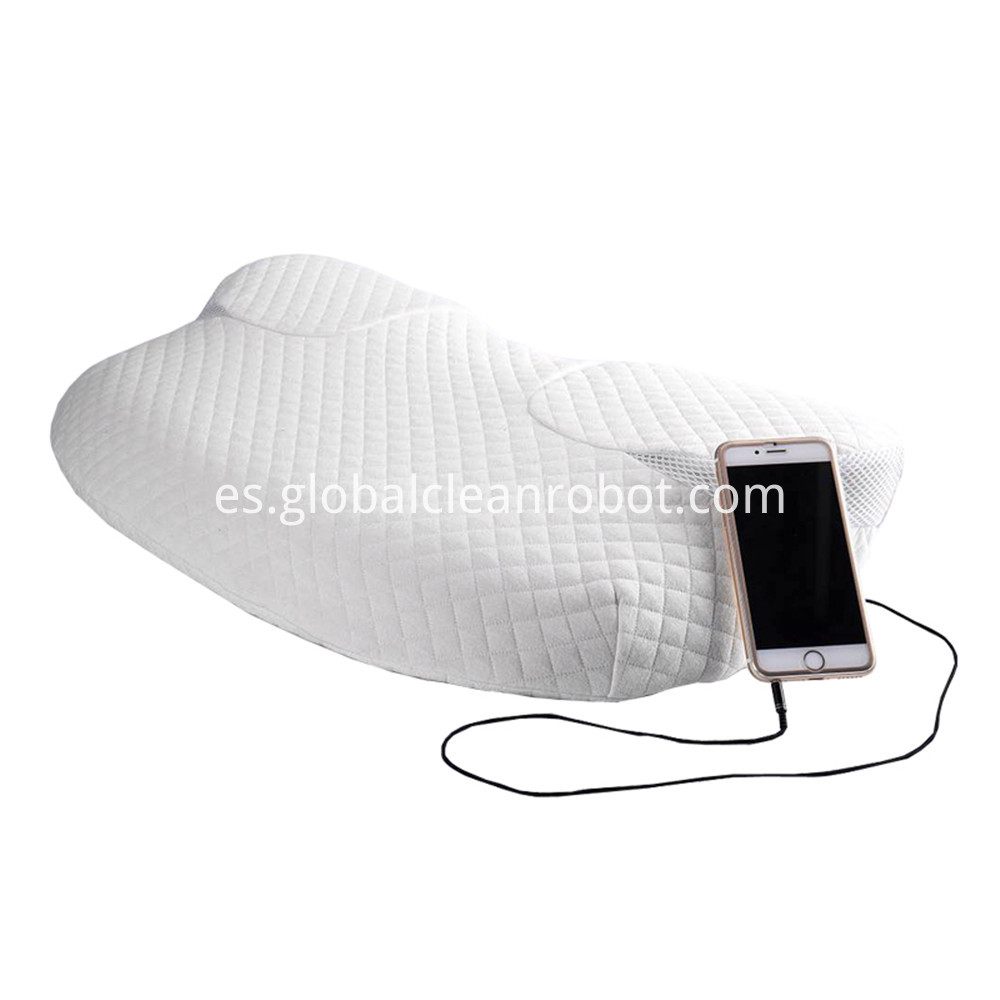 Esta almohada inteligente está equipada con reproductor de música. Para aquellos que les gusta dormir con audio relajante,
puede ayudarlo fácilmente a eliminar problemas de sonido agudo, molde convexo y apretar orejas
traído por auriculares ordinarios. Tienes ganas de usar auriculares invisibles.
Foto de fábrica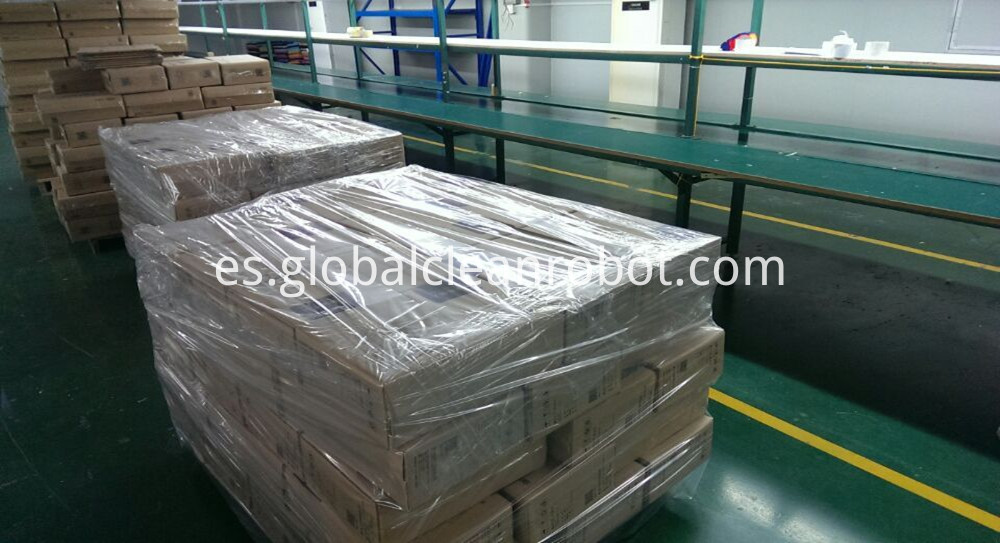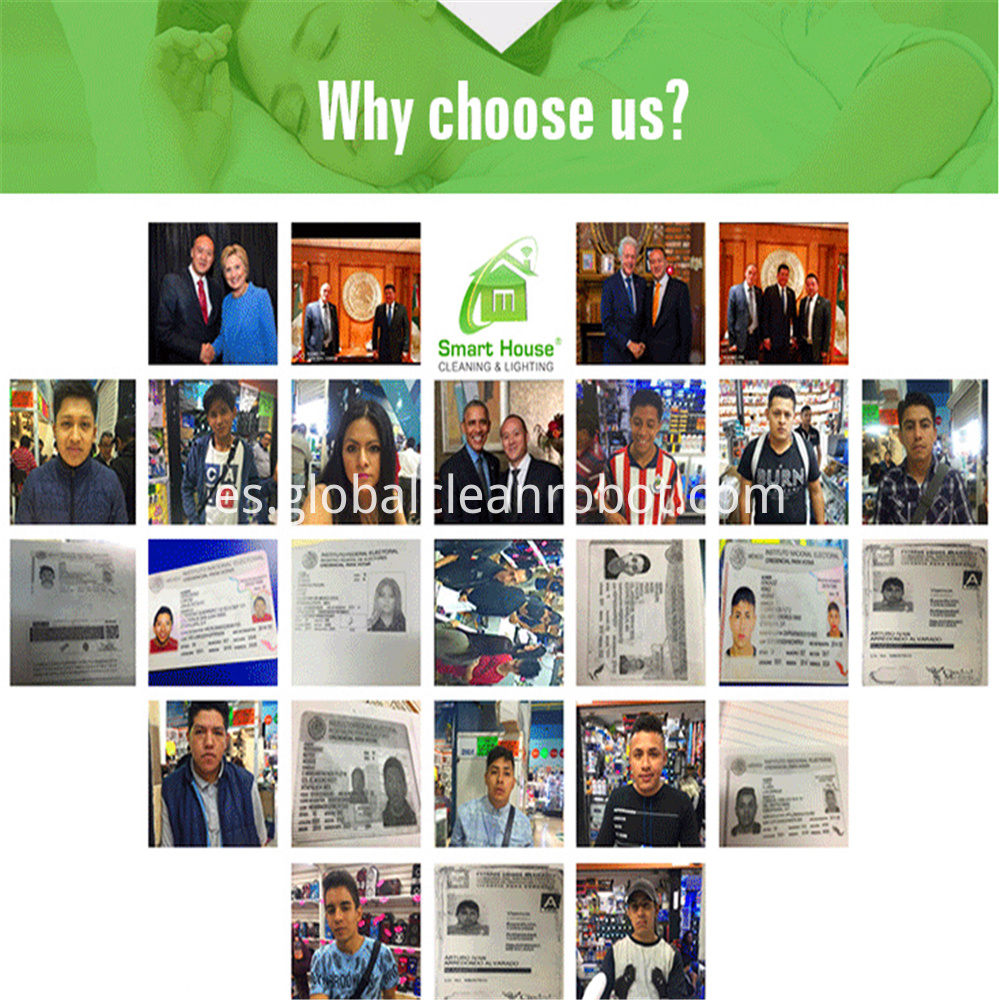 Preguntas más frecuentes
1. Q: ¿es usted una fábrica o empresa comercial?
A: somos una fábrica.
2. Q: ¿Dónde está ubicada su fábrica? ¿Cómo puedo visitar allí?
A: nuestra fábrica está ubicada en la ciudad de Xiamen, provincia de Fujian, China. Bienvenido a visitar nuestra fábrica en cualquier momento.

3. Q: ¿cuál es el material de sus productos?
A: el material es ABS.

4. Q: ¿puedo obtener algunas muestras?
A: sí, podemos suministrar. Usted puede comprar de nuestra Aliexpress.

5. Q: ¿Cómo hace su fábrica con respecto al control de calidad?

A: "La calidad es la prioridad. Siempre damos gran importancia al control de calidad desde el principio hasta el final. Nuestra fábrica ha obtenido la autenticación CE, CCC, CB, GS, EMC.
6. Q: ¿Podemos ver el video?
A: sí, mira nuestro video de youtube.link:
https://www.youtube.com/channel/UC9iNIt7ACOy7nG1R16PrTEg
Almohada de espuma viscoelástica con etiqueta privada Visco Elastic moldeada

Grupos de Producto : Smart Sleep Pillow